Riding The Soundwave (DJset series)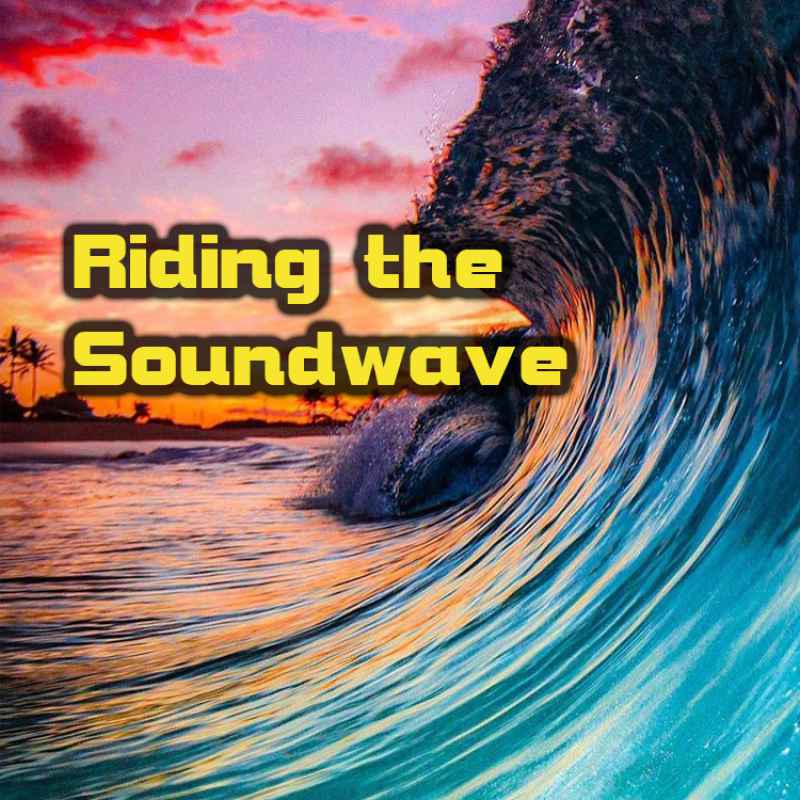 Riding the Soundwave is a series of Melodic Progressive, Progressive House and Vocal Trance DJsets, inspired to surfing.
It presents fresh new tracks side by side with classics, with a variation of styles and moods and with compelling rhythm and pace (on average 22 tracks per hour at 128 BPM) designed to be a great background for sport and workout activities, in addition to being used for listening, chillout, work and study.
Live performaces of Riding The Soundwave include awesome visuals of surfing and water sports, in sync with music.