100% Dance Hits - Spring 2020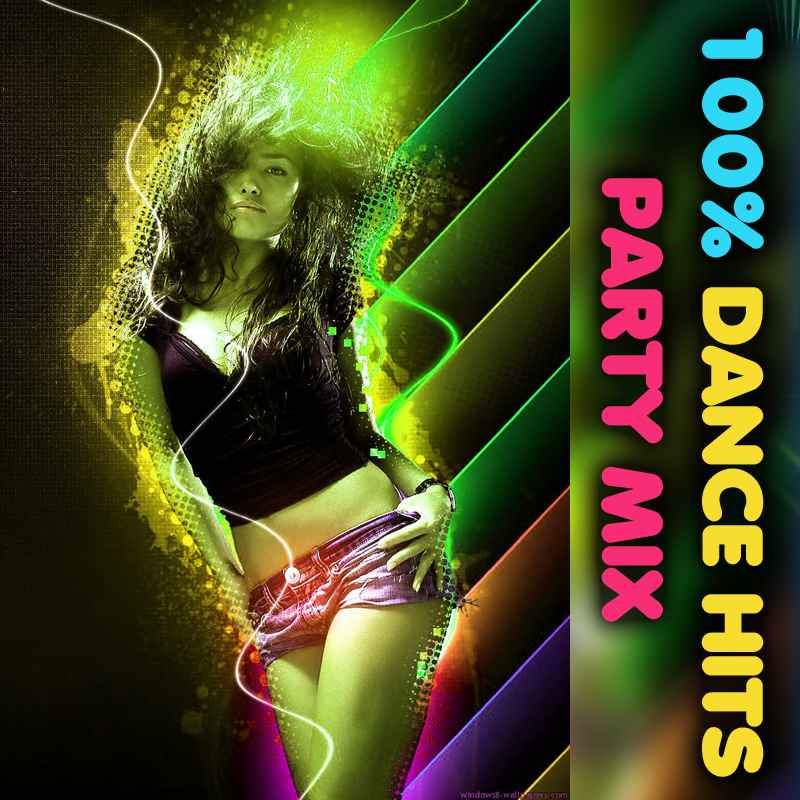 This is only one of the many DJsets produced.
An incredible collection of 100% hits mixed for a unique party or gym/workout experience. BPM: 123 to 127 (increasing).
This show was 11th in the MixCloud's global POP chart, and 9th in the world chart.