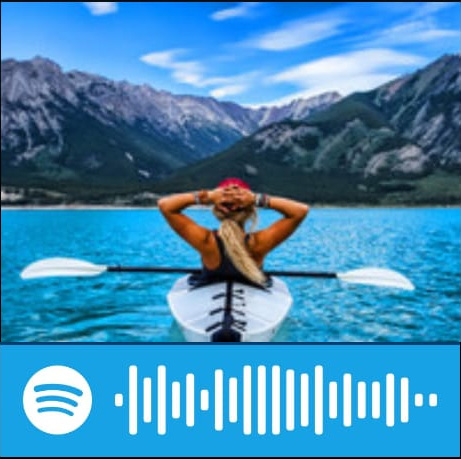 Summer Breeze Selections
: Magic atmospheres will bring you to the fresh breeze of the summer times... wherever you are..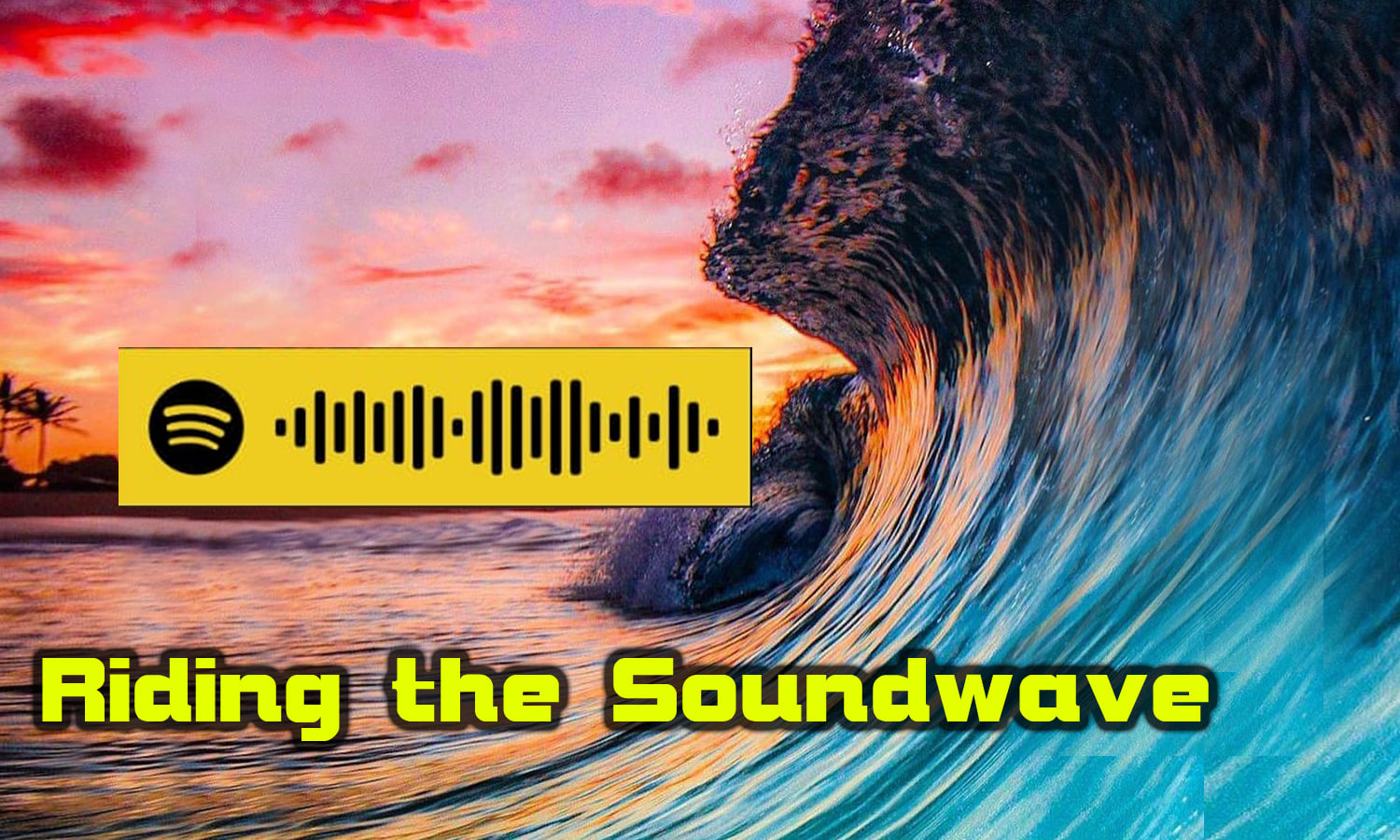 Spotify Playlist: Melodic Progressive, Vocal Trance and Progressive House
from the "Riding the Soundwave" webradio series. Built this playlist by adding the top-played tracks of the program. A track gets added every week until the size of 100 tracks are reached. Ideal for
work, daydreaming and light sports
activity when listening to Spotify.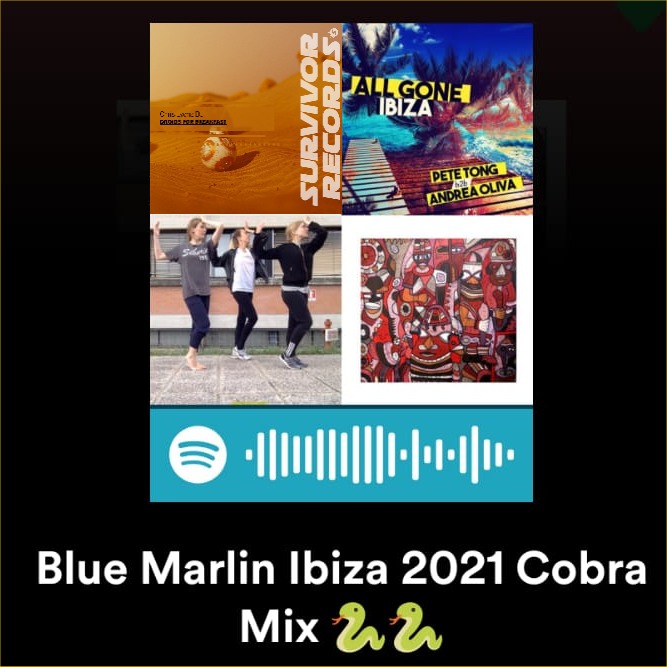 Spotify Playlist: Blue Marlin Ibiza 2021 cobra mix
Includes many nice tunes, a good companion for a day on the beach this summer! 👇👇.