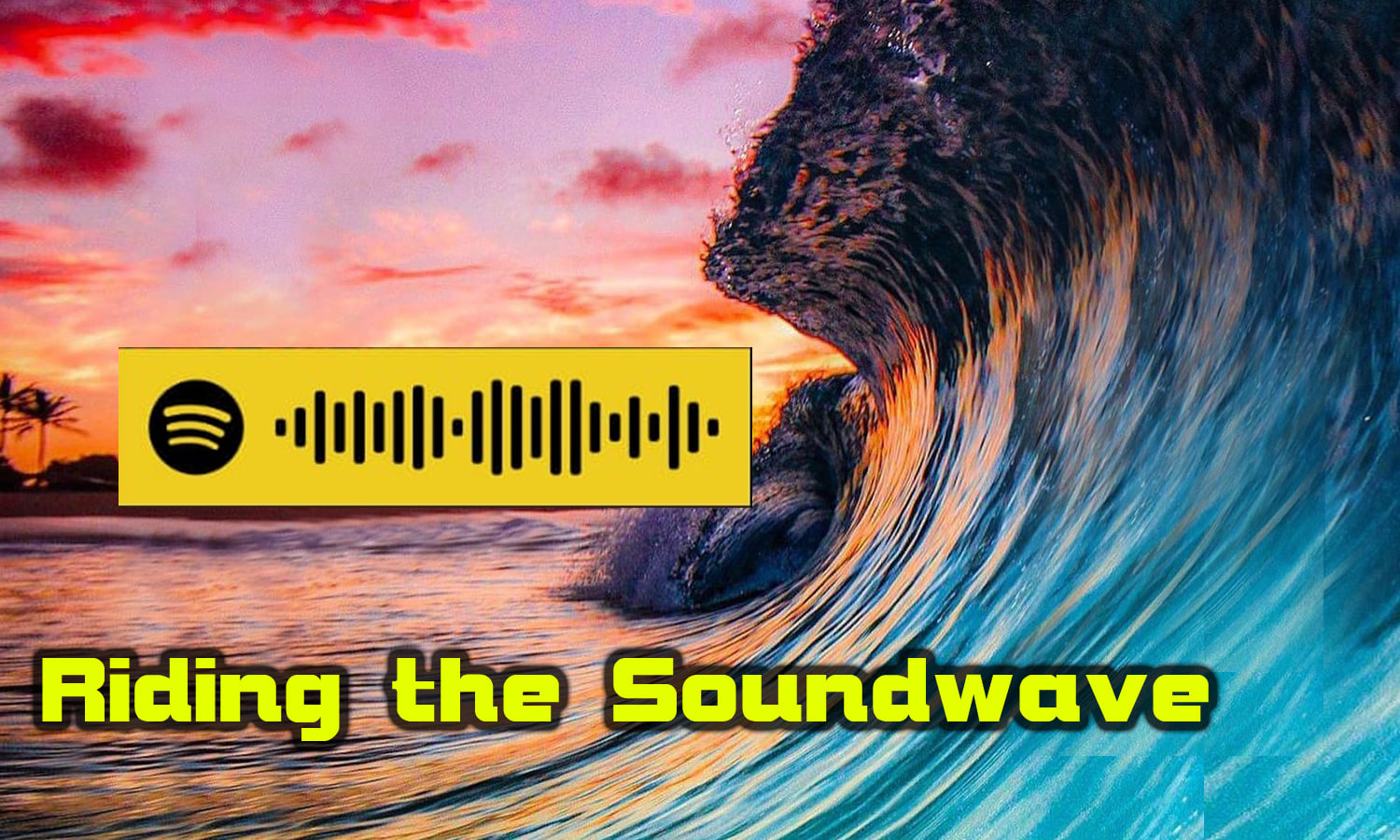 Spotify Playlist: Melodic Progressive, Vocal Trance and Progressive House
from the "Riding the Soundwave" webradio series. Built this playlist by adding the top-played tracks of the program. A track gets added every week until the size of 100 tracks are reached. Ideal for
work, daydreaming and light sports
activity when listening to Spotify.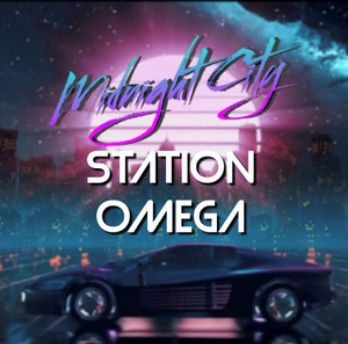 Station Omega
: Synthwave and retro eletronic music brings you back in the 80s arcades with a new energy. From the Synthwave Facebook group. 24 hours of great retro-inspired music!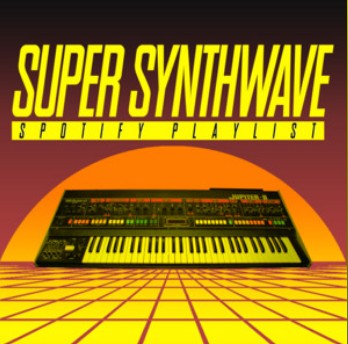 Super Synthwave
: Synthwave followed by about 700 enthusiasts, has everything to satisfy the most demanding retro synth fan. Includes: Daydream Remix.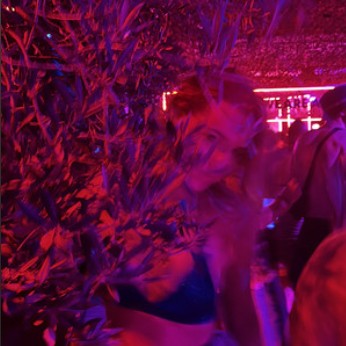 Electro Goosebumps
: 5 hours of hand-picked, electronic sound to give you true goosbumps! Includes: Daydream Synthwave Remix. Bass on!
(include any of my tracks in your Spotify playlist and then contact me: a link to your playlist will be added here)