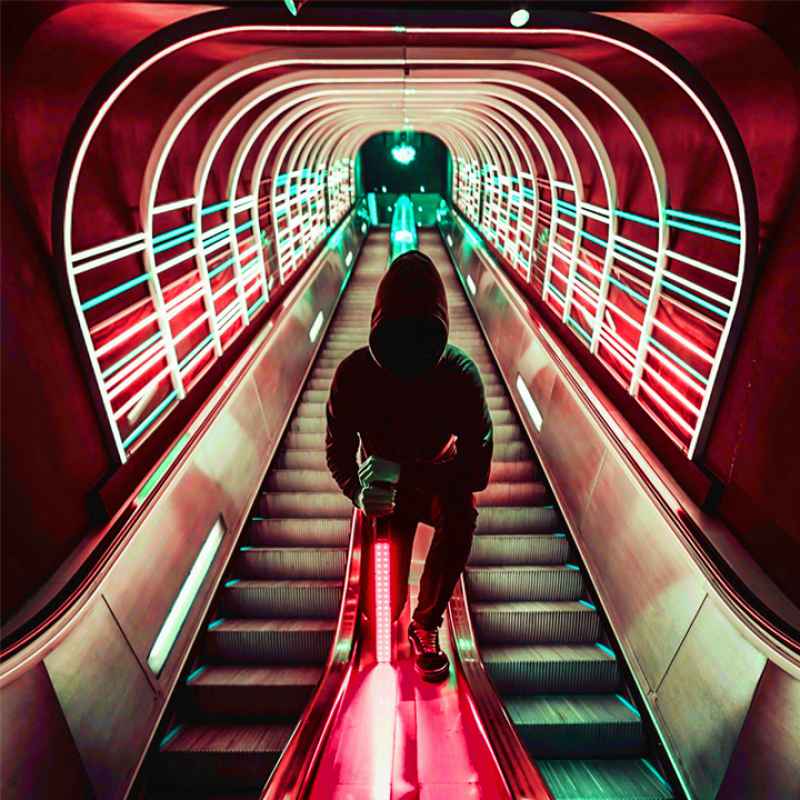 Daydream was originally written in 1992 and published in 2020, I reckon now the 90s sound is not appealing much today's listeners.
Nevertheless I believe the tune is quite nice and in fact
Synthwave remix by NOV3
jumped in many Synthwave playlists, it gets many (and increasing) shazams every week and it is my most popular track so far.
If you are able to make another version, I am interested to listen to it and possibly to publish it (royalties shared!).